Leadership team
Our executive leadership team is responsible for delivering on our promise to deliver high quality, affordable and secure water services, and outstanding customer and community value.
The team comprises the Managing Director, four general managers, the Chief Financial Officer and Company Secretary.
The leadership team meets fortnightly and at other times as required. Team members also attend monthly Board meetings.
See also: Board of Directors
Tracey Slatter, Managing Director
Appointed January 2017
Tracey is highly regarded by her peers for her distinctive ability to disrupt and innovate in traditional sectors, leveraging off a 'learning lens' to identify and act on new opportunities and challenges. She enjoys leadership challenges and is committed to achieving excellent outcomes and improved value for the community.
Tracey uses commercial disciplines to deliver community outcomes. She has a strong track-record in solving complex problems and achieving financial and customer improvements, by putting community needs at the heart of the organisation and re-designing processes accordingly.
Under Tracey's guidance, Barwon Water developed and launched Strategy 2030, marking the start of a paradigm shift from a utility provider to an enabler of regional prosperity.
Prior to joining Barwon Water, Tracey held a number of senior roles within the health, community and public sectors including Chief Executive Officer at the City of Port Phillip, Head of Claims at the Transport Accident Commission, and Chief Executive Officer at Colac Otway Shire.
Tracey is proud to be a Board Director of G21 and an active member of the Committee for Geelong.
Tracey holds postgraduate qualifications in business leadership and a Master of Commerce. She is a Fellow of the Institute of Public Administration, and a graduate of the Australian Institute of Company Directors.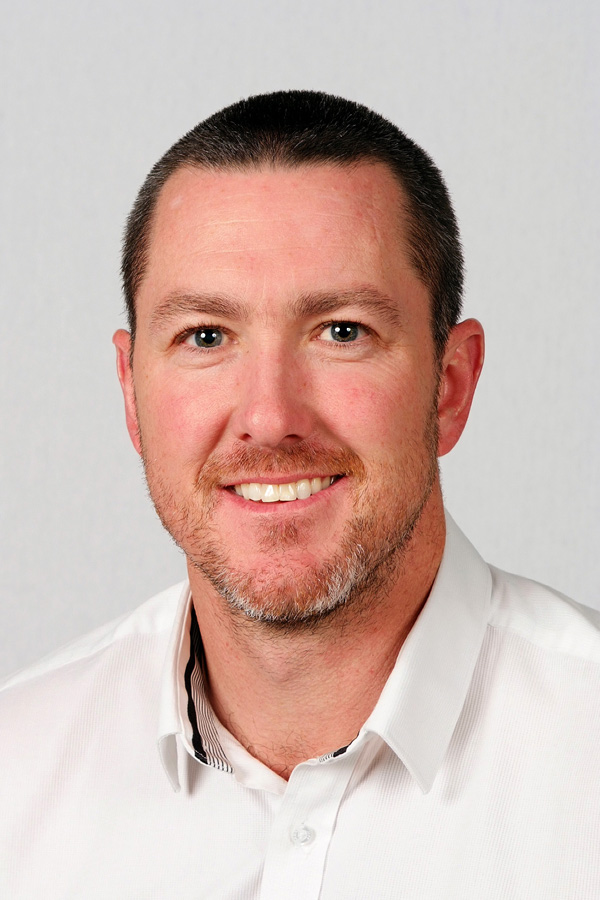 Seamus Butcher, General Manager Strategy, Systems and Environment
Appointed May 2019
Seamus and his team plan, monitor and deliver quality systems and services to achieve remarkable outcomes for our customers, community and environment. The group's core responsibilities include corporate strategy and business planning, policy development, water security, water quality, catchment management, infrastructure planning, property realisation, spatial services, environmental planning, climate change adaptation and mitigation, and traditional owner partnerships.
Seamus has almost 20 years of experience in water industry planning, managing significant operational areas and implementing complex water, recycled water and sewage projects.
Seamus holds a Bachelor of Environmental Engineering and a Graduate Certificate in Engineering.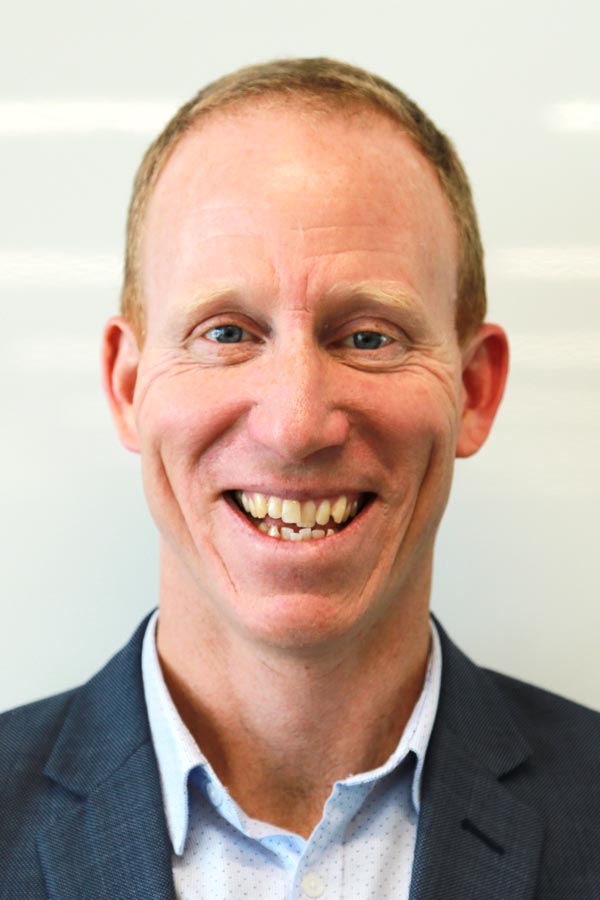 Shaun Cumming, General Manager Infrastructure and Technology
Appointed June 2017
Shaun and his team build and operate all our world-standard water, sewerage and recycled water infrastructure. The group is charged with maximising the quality, security, productivity and affordability of our assets and infrastucture in a changing regional and climate context. The group's core responsibilities are infrastructure optimisation and operations, information and communications technology, and the delivery of infrastructure and technology projects.
Over a 20-career in the water industry, Shaun has worked across the public and private sectors. He has extensive experience in strategy, operations, construction, business development and large-scale project delivery. Shaun spear-headed a private sector partnership and oversaw the largest capital investment program in Barwon Water's history.
Shaun holds a Bachelor of Science, Bachelor of Engineering and Master of Business Administration. He is a Graduate of the Australian Institute of Company Directors.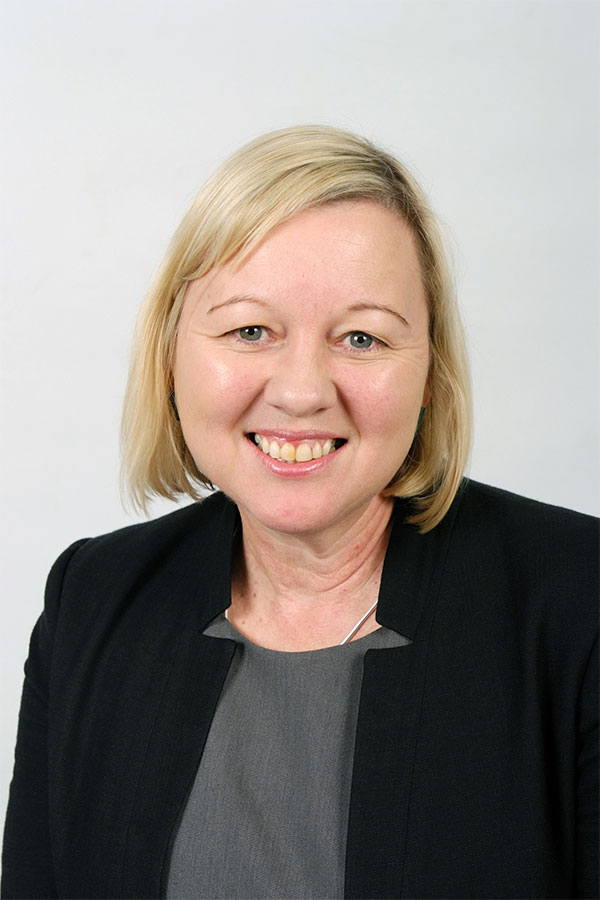 Jo Murdoch, General Manager Customers and Community
Appointed August 2017
Jo and her team deliver outstanding customer service and community value, and are responsible for our pledge to become a regional leader in effective, innovative customer experience management.The group's core responsibilities include customer service, new property connections, communications, education, media liaison, community and stakeholder engagement, and business transformation initiatives.
Jo Murdoch is an executive leader with more than 20 years' experience in government, the media and the private sector. Jo began her career as a journalist and editor before moving into leadership roles in local government. She has also consulted to the private sector.
Jo holds a Graduate Certificate in International and Community Development and a Master of Business Administration.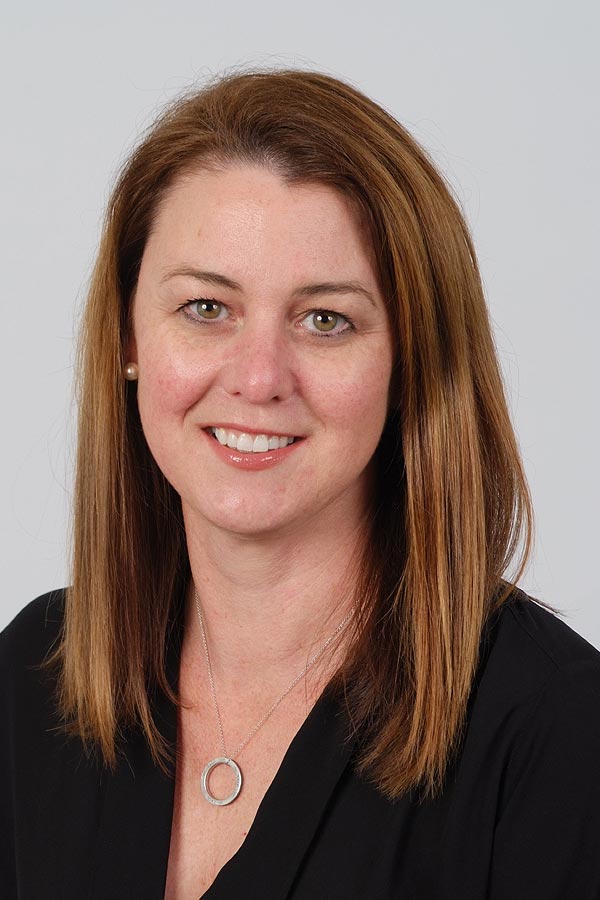 Melissa Stephens, General Manager Organisational Performance
Appointed May 2017
Melissa and her team ensures the integration of people, process and governance systems to drive high performance workplace to deliver our Strategy 2030. The role informs decision making on prioritisation, risk management and deployment of resources within a financially sustainable framework. The group's core responsibilities include people, finance, commercial and portfolio governance and health, safety and wellbeing.
In a career spanning more than 25 years, Melissa has extensive experience in strategic management, human resources, change management, customer service, stakeholder engagement, and finance. In 2018 Melissa was named as one of the Top 50 Public Sector Women in Victoria and has been recognised on the Institute of Public Administration Australia's International Women's Day Honour Roll.
Melissa holds a Bachelor of Commerce and a Master of Business Administration. She is a Fellow of Certified Practising Accountants, a Graduate of the Australian Institute of Company Directors, a Fellow of Institute of Managers and Leaders, and is a Certified member of Australian Human Resource Institute.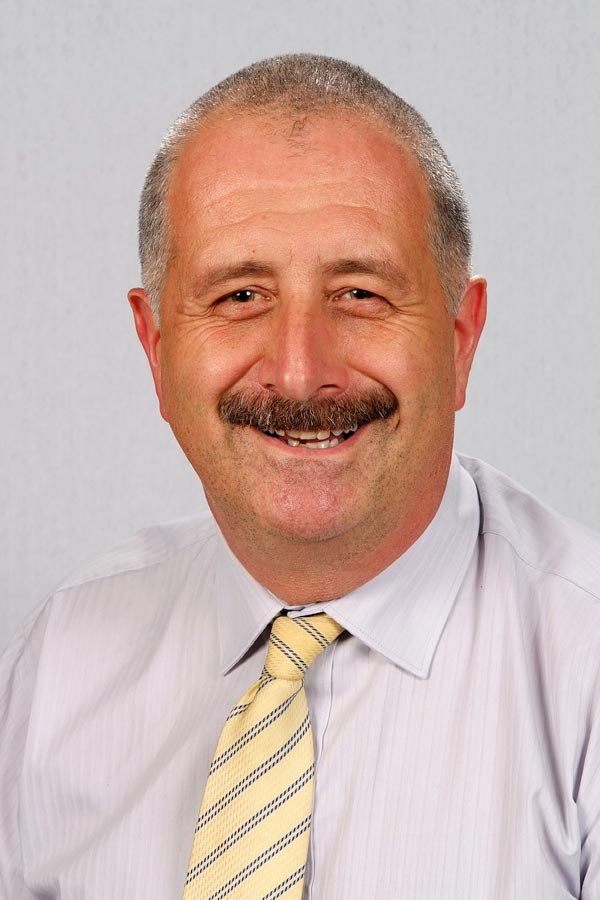 Michael Watson, Company Secretary
Appointed February 2000
Michael is accountable for Barwon Water's strong governance, with an emphasis on effective board processes, policy, risk management, and business relationships. His team's responsibilities include risk, compliance, emergency management, insurance, procurement, fleet and facilities.
Michael brings more than 25 years of experience in senior management positions within the essential services sector in Victoria. He holds a number of leadership roles within the water sector.
Michael holds a Bachelor of Business (Accounting), a Master of Business Administration and is a Member of the Australian Institute of Company Directors.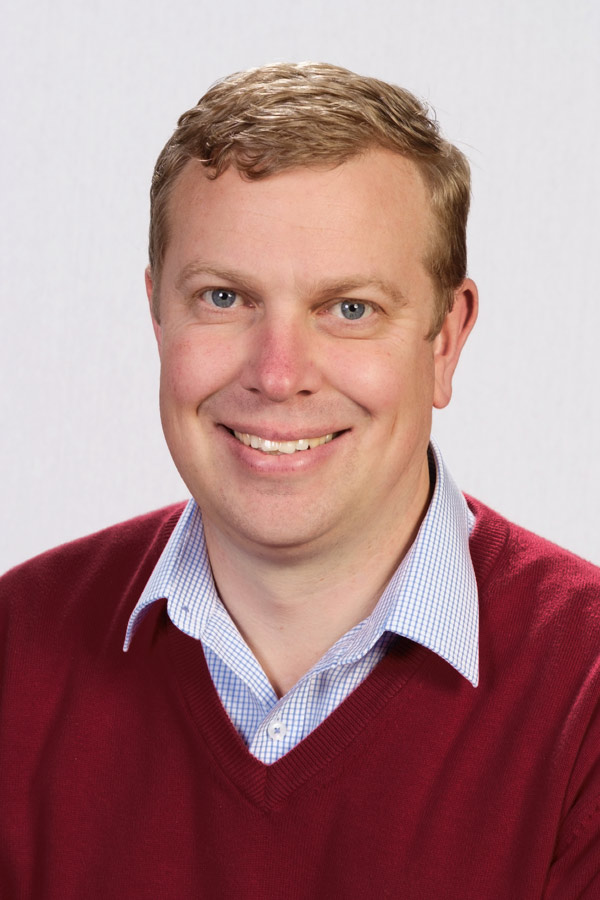 Brendan Windmeyer, General Manager Barwon Asset Solutions
Appointed December 2017
Brendan is responsible for ensuring the success of Barwon Asset Solutions, a 100% locally-based maintenance services company, and a wholly owned subsidiary of Barwon Water.
Barwon Asset Solutions is an exciting initiative inspired through Barwon Water's 2030 strategic vision of enabling regional prosperity with a focus on entrepreneurship and affordability. In partnership with local business and agencies, Barwon Asset Solutions is building regional capability, enhancing productivity and creating jobs and opportunity, while maintaining affordable pricing for Barwon Water customers.
Brendan has a strong commercial background, having previously led Programmed Facility Management's partnership with Barwon Water. Brendan is an experienced and inspiring people leader with particular strengths in building organisational capability, delivering commercial and customer value and achieving excellence in occupational health and safety.
Brendan is completing a Bachelor of Commerce degree, majoring in human resources and management.